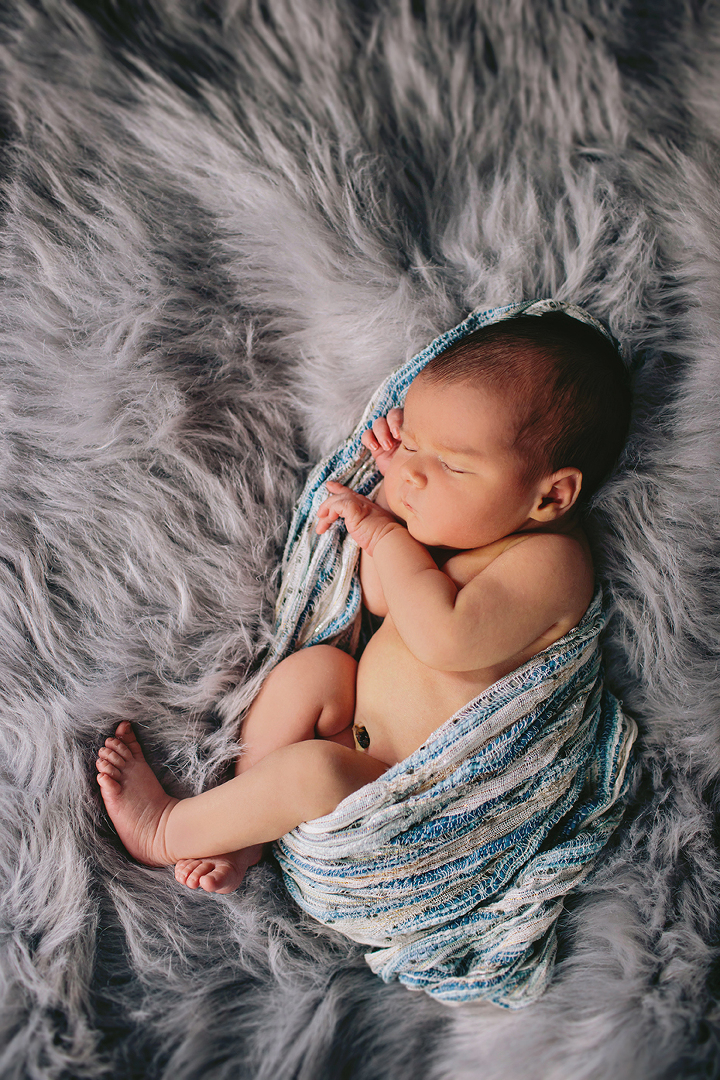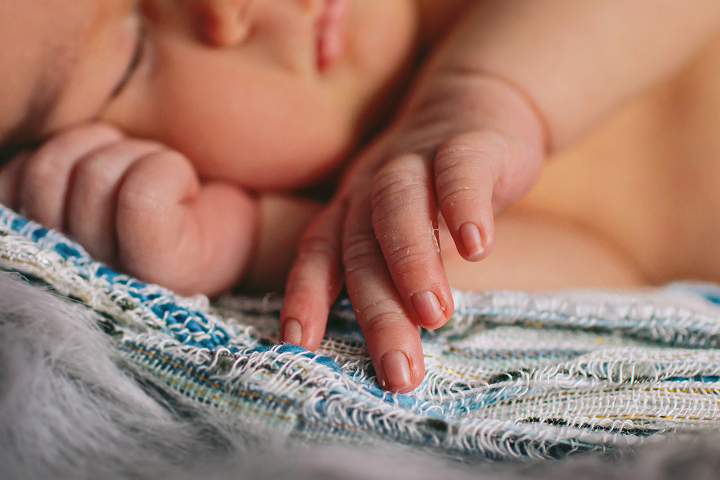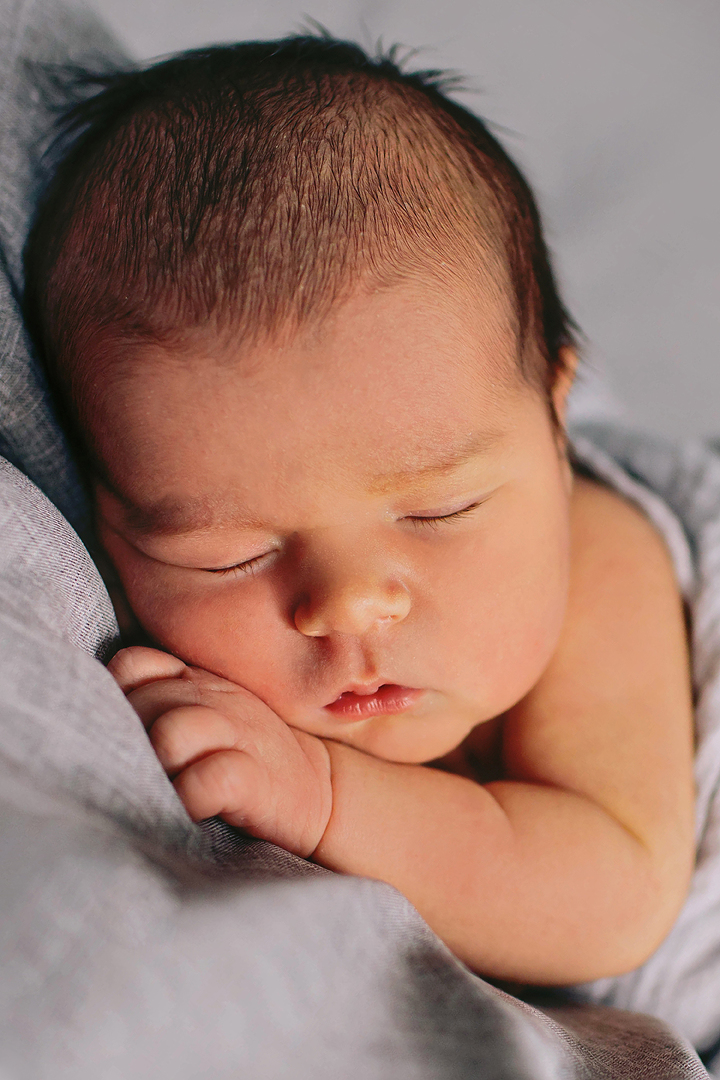 Full of wonder, I beamed at them and eagerly asked, "So, how did you come up with Finn?" before they exchanged steady stares and a thoughtful nod.
"We just loved it."
I fancy becoming consumed and wrapped up in the beauty of an evolving and ever-growing new family. Their beginnings, their in-betweens and their courageous journey into the land of parenthood always rouse me. Perhaps the resulting sympathy, from shared experiences as a new parent myself, eases me into that comforting world of rare particulars that are the backbone in bonding which most lack the ability to focus on or recognize the need to stop and preserve.
It's so easy to glaze over the details of those first days together.
Do yourself a favor and freeze them.












I've known the Williams. I've become vested in their family as though they were a part of my own squad. For twenty years with dear Meaghan, who is as serene and composed as you find reflected here, I've shared a wonderful friendship. But to witness the beautiful bounty of motherhood lavished on her is an incredible treasure. She and her equally peaceful husband, Ryley are truly so deserving of the riches bundled into handsome little Finley Scott.
Like my own progeny, little dude's name wasn't revealed until his birth day so I was eager to hear of the influence or symbolism in their choice. I really just appreciate witnessing that power, pride and intensity that radiates behind the eyes of new parents when asked about their decision. Being of a verbose and dreaming mind, I also recognize that each story behind a name helps me to illustrate how my littlest clients will be perceived in photographs.










Who will this tiny new boy become?
What have his parents aspired for him?
Who in his heritage does he honor?
What have they sensed for his future reflected in his moniker?
With rapt attention I smiled and understood. Meaghan and Ryley were deliberate outliers with no associated references for his name other than they loved the heck out of their son and Finley was a direct reflection of that.
I respect that and I dig it.
Please join me in welcoming this beautiful new creation and do drop a congratulatory note for Meaghan and Ryley who are true rockstars already!